Postcard Recived For Thinking Day
Updated January 27 2006
These are some of our postcards we have recived trading. Thank you to all the Girl Guides and Girl Scouts that have traded with us. Don't forget to sign our Guest Book.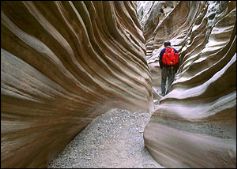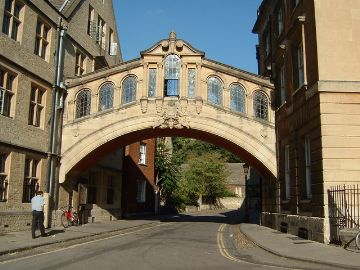 8th North Oxford Brownies
Picture of Bridge of Sighs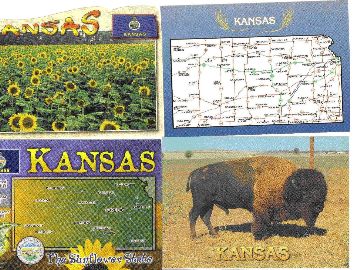 Troop 108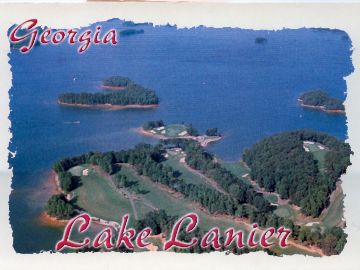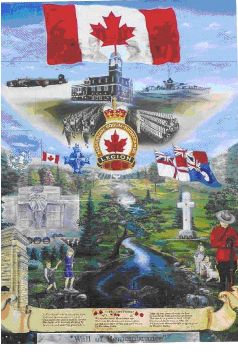 This is from Nicki in Utah she is a Brownie without a troop.